VIRGINIA RODRIGUES- MAMA KALUNGA-BNDES- RJ
28/11/2018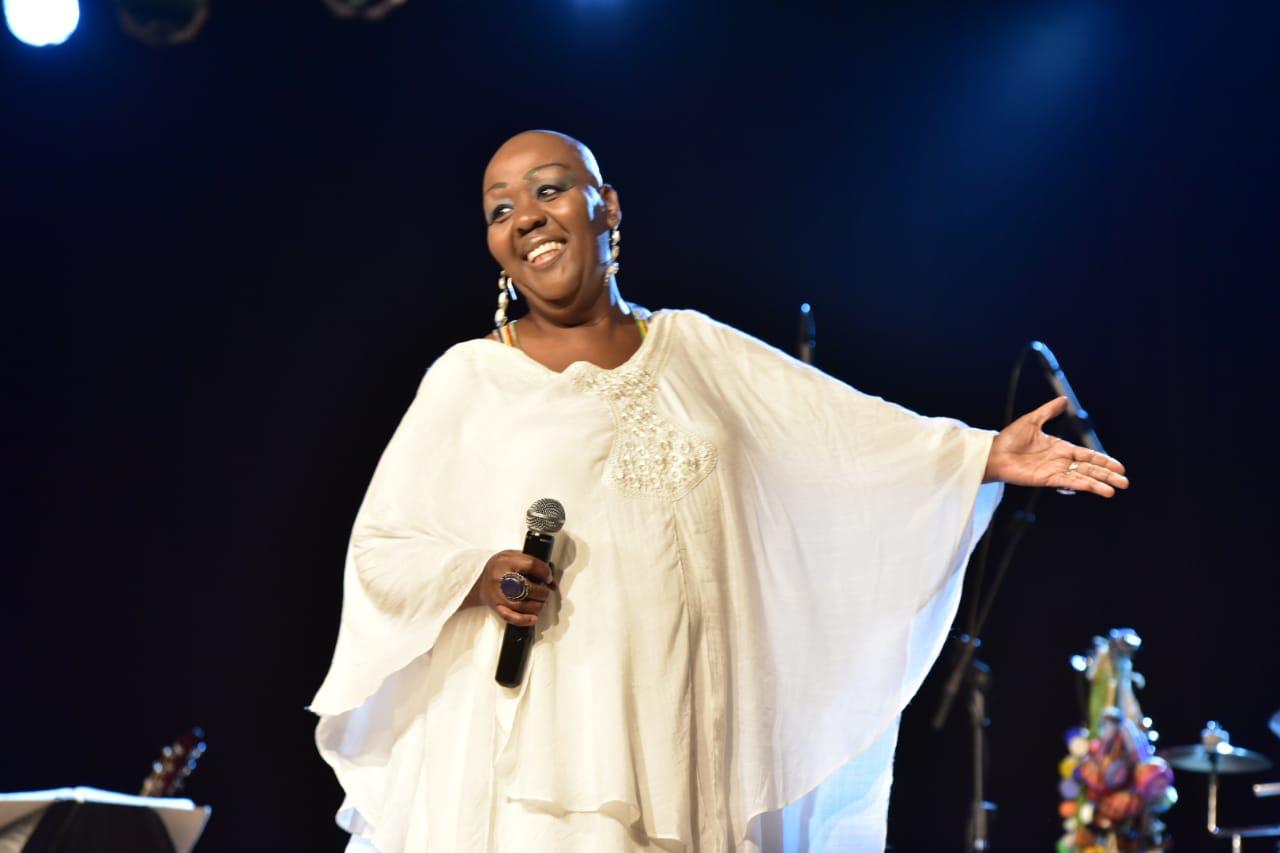 On November 29, Virginia Rodrigues performs in Rio de Janeiro. Reverting the African culture and its legacy, the singer will be in the project Quintas of the BNDES, in the middle of the celebrations of the Black conscience.
Virginia will be accompanied by Leonardo Mendes and Bernardo Bosísio (guitars), Marco Lobo and Sebastian Notini (percussion) and Iura Ranevsky (cello).
The show has already gone through the main Brazilian capitals, Europe and Morocco and "Mama Kalunga", her fifth album, earned her nomination for best album and the title of "best singer" at the 27th Brazilian Music Award.
Pre booking by internet from 11/26/18, at www.bndes.gov.br/espacobndes. On the day of the show, the distribution of the passwords will be from 18h.